Plink Garantiemakelaars

is NVM broker in The Hague and surroundings
Your NVM broker in The Hague area, that's Plink Garantiemakelaars. Not just any real estate agent, Plink Garantiemakelaars is a Garantiemakelaar. So are you in the search for a real estate agent to buy or sell a house in The Hague? Here at Plink Garantiemakelaars we're happy to help.
Finding a good real estate agent in the area of The Hague can be complicated. The offering of agents is large so how to make a choice? Logically, you want a trustworthy agent who thinks with you and acts proactively. But wouldn't it be nice to have an agent that puts in that extra step for you? For this reason we are not any real estate agent. We are a Garantiemakelaar. We dare to give you guarantees so that you can let us take care of your property without any worries.
As a real estate agent in The Hague we offer different guarantees. With our presentation guarantee we'll make sure your house stands out in the crowd. Next to that we're available 24/7. Do you have a quick question? Then talk to our chat function. Because a lot of people work during work hours, viewings can also be given at evening hours or in the weekend. No problem! We're also a part of the NVM. At Plink Garantiemakelaars you will be sure to receive the best service, that's what we stand for.
Finding a good real estate agent in the area of The Hague doesn't have to be complicated. At Plink Garantiemakelaars you are in the best of hands.Thanks to our years of experience, we know the housing market like no other. Our motivated team of experienced professionals is at your service. Also for other services, where you might need an agent in the Hague for we are happy to service you.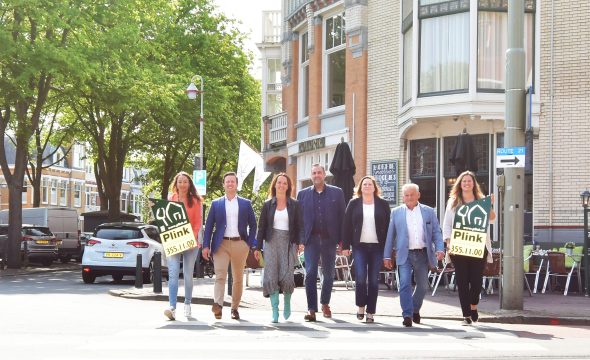 Why choose for

Plink Garantiemakelaars
Plink Garantiemakelaars is rated with an 9.0
At Plink Garantiemakelaars, what you want always takes priority. That's why our customers rate us with a 9.0 out of 10. Want to know why?
houses sold in the region
vanaf juni 2020 tot juni 2021
average duration
vanaf juni 2020 tot juni 2021
average negotiating result
vanaf juni 2020 tot juni 2021
houses sold by Garantiemakelaars
the biggest real estate formula in The Netherlands
Read less about: Huizenprijzengekte: neem een aankoopmakelaar in de hand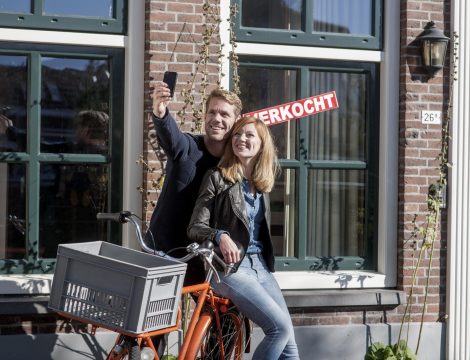 Huizenprijzengekte: neem een aankoopmakelaar in de hand
Read less about: Vakantiebeveiliging per smartphone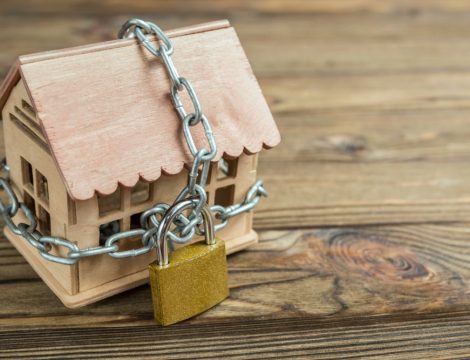 Vakantiebeveiliging per smartphone
Read less about: Betere aanpak betalingsproblemen nodig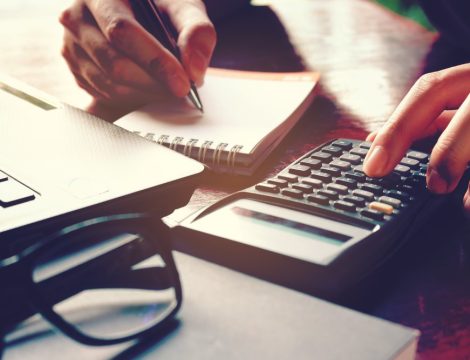 Betere aanpak betalingsproblemen nodig