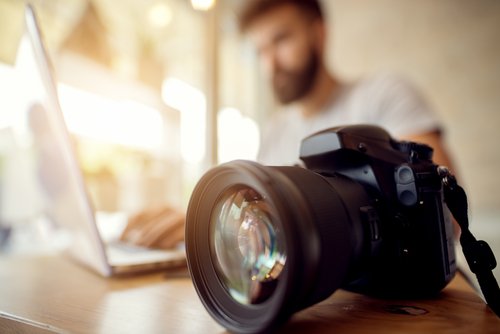 Your place doesn't sell itself. A good presentation is half the win. A lot of things are possible, but which strategy is best suited to your house, in your market? The basis is laid with our presentation package. It contains the most important presentation tools at a competitive price. We will then look together to see whether we will use additional resources for your home in addition to the presentation package.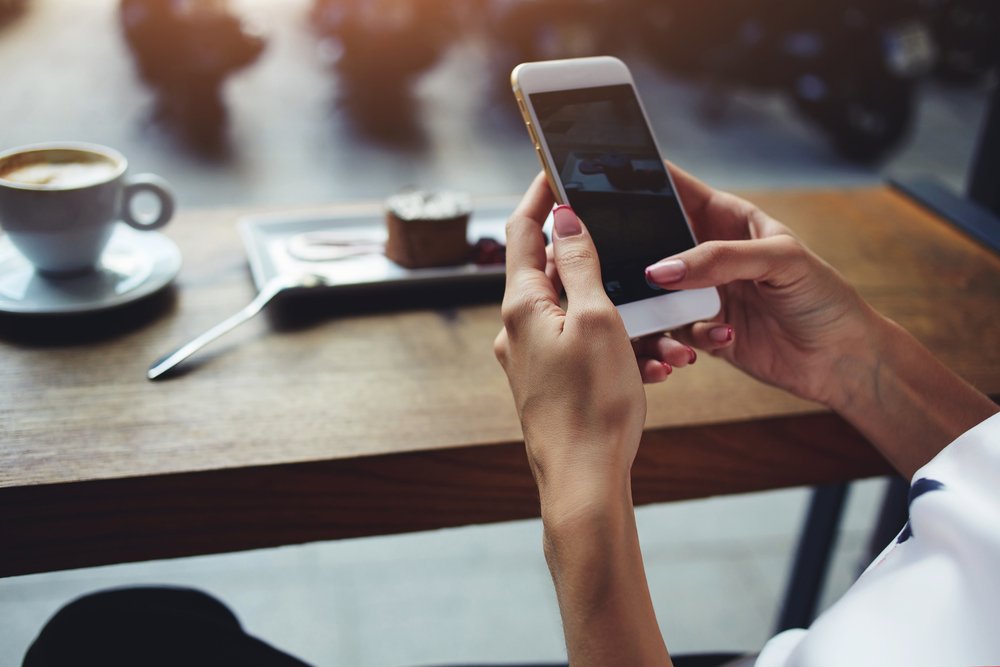 Nothing is as annoying as having an urgent question in the evening and not being able to reach your real estate agent anymore. That's why you can always reach your Garantiemakelaar. Through the office phone number you can contact your Garantiemakelaar 24 hours a day. Do you prefer to ask a short question online? Go to the live chat on our website from 09h – 21h. We are always there for you.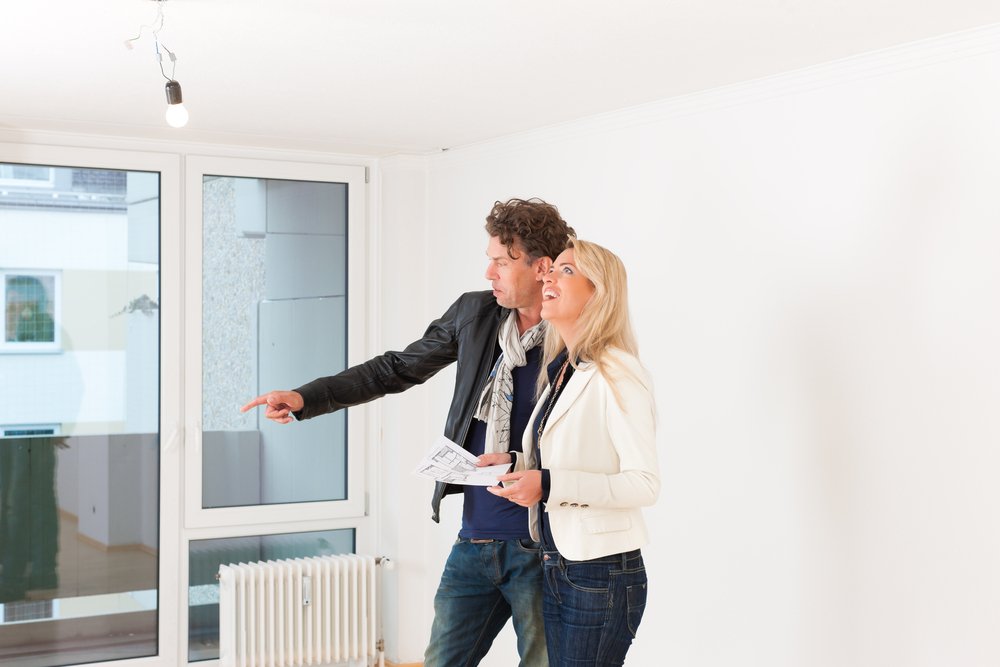 A Garantiemakelaar is at your service. Not everyone has the time to visit houses during the day. That's why your Garantiemakelaar also makes time available for viewing in the evenings and on Saturdays. If, in consultation with the seller, you prefer a viewing outside office hours, your Garantiemakelaar will do his best to make this possible.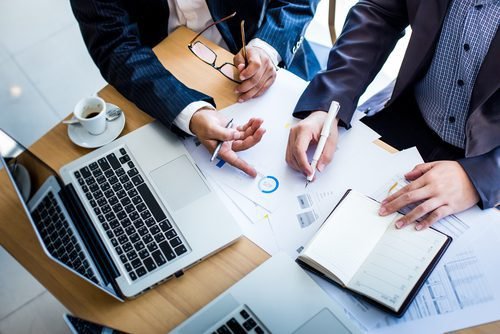 We believe in the power of our services. If Garantiemakelaars does not offer you what you expected, you can terminate the cooperation at any time.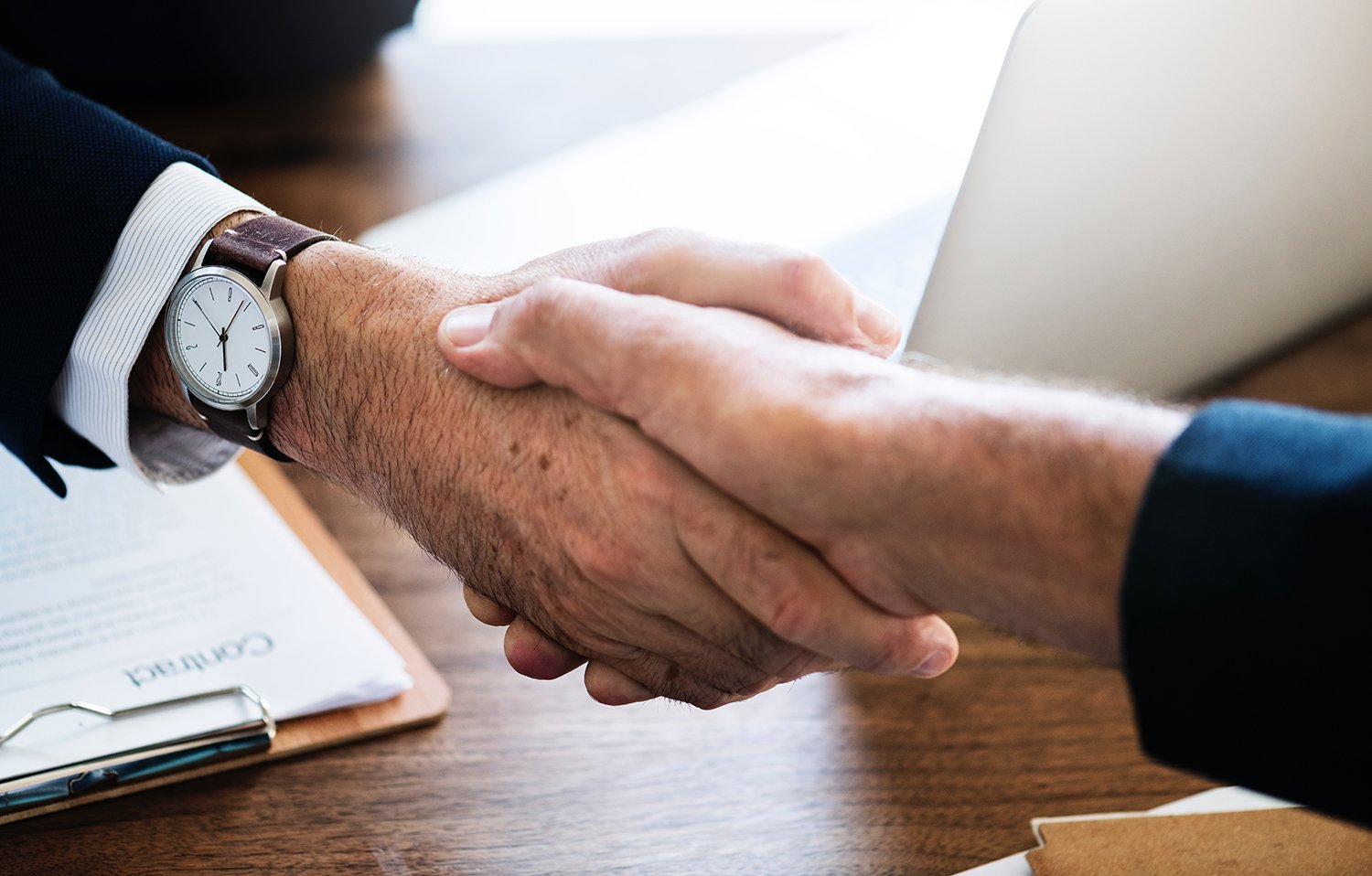 In our Sales Insurance Plan we make our agreements in advance so that you know what to expect. In order to avoid surprises afterwards, we make clear agreements with you about what we are going to do to sell your house. For example: what resources do you want us to use, what selling price do we charge, and when do we evaluate? We do everything we can to ensure that you sell your house with a good feeling.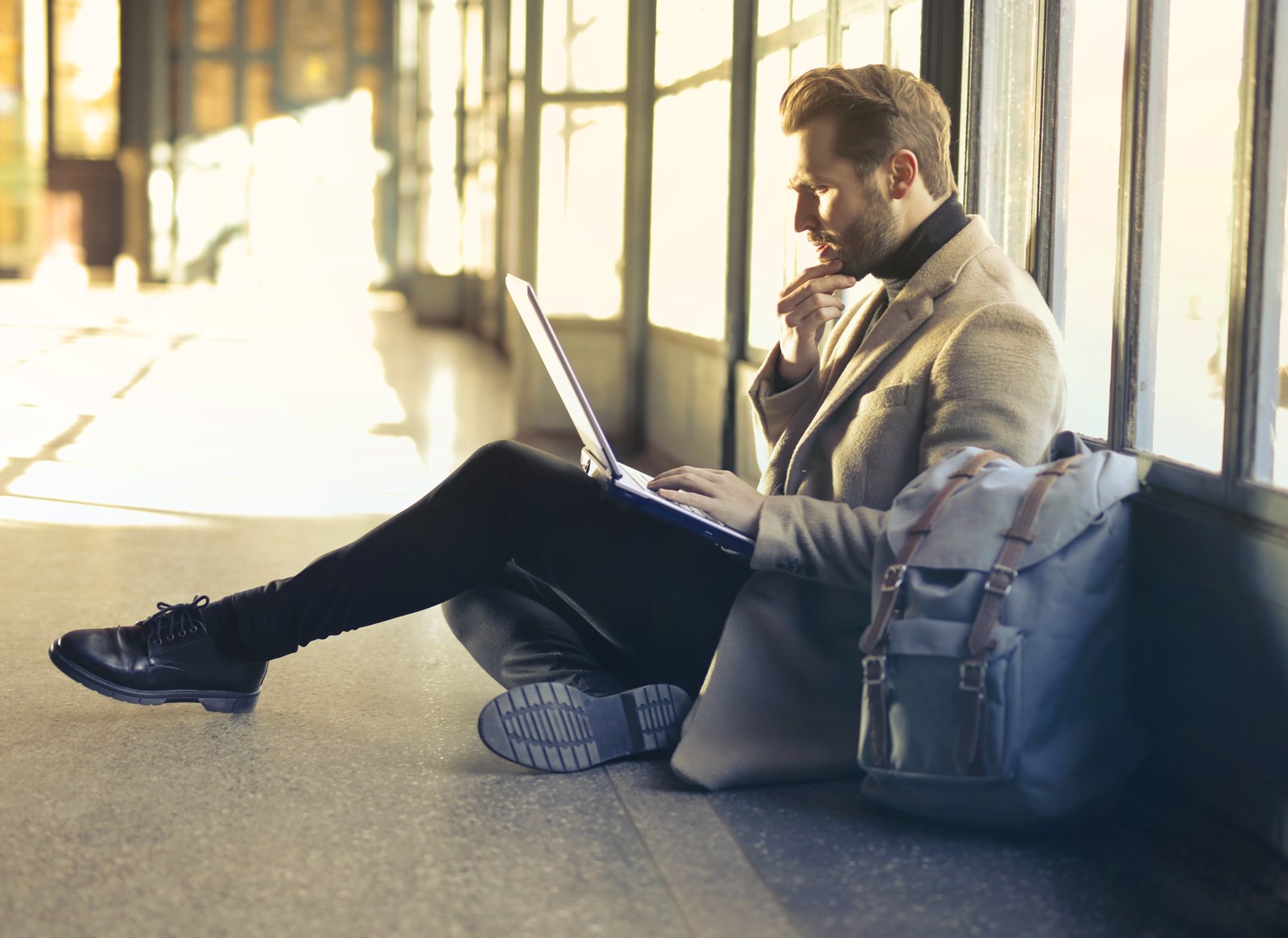 Take a look at our selling guarantees