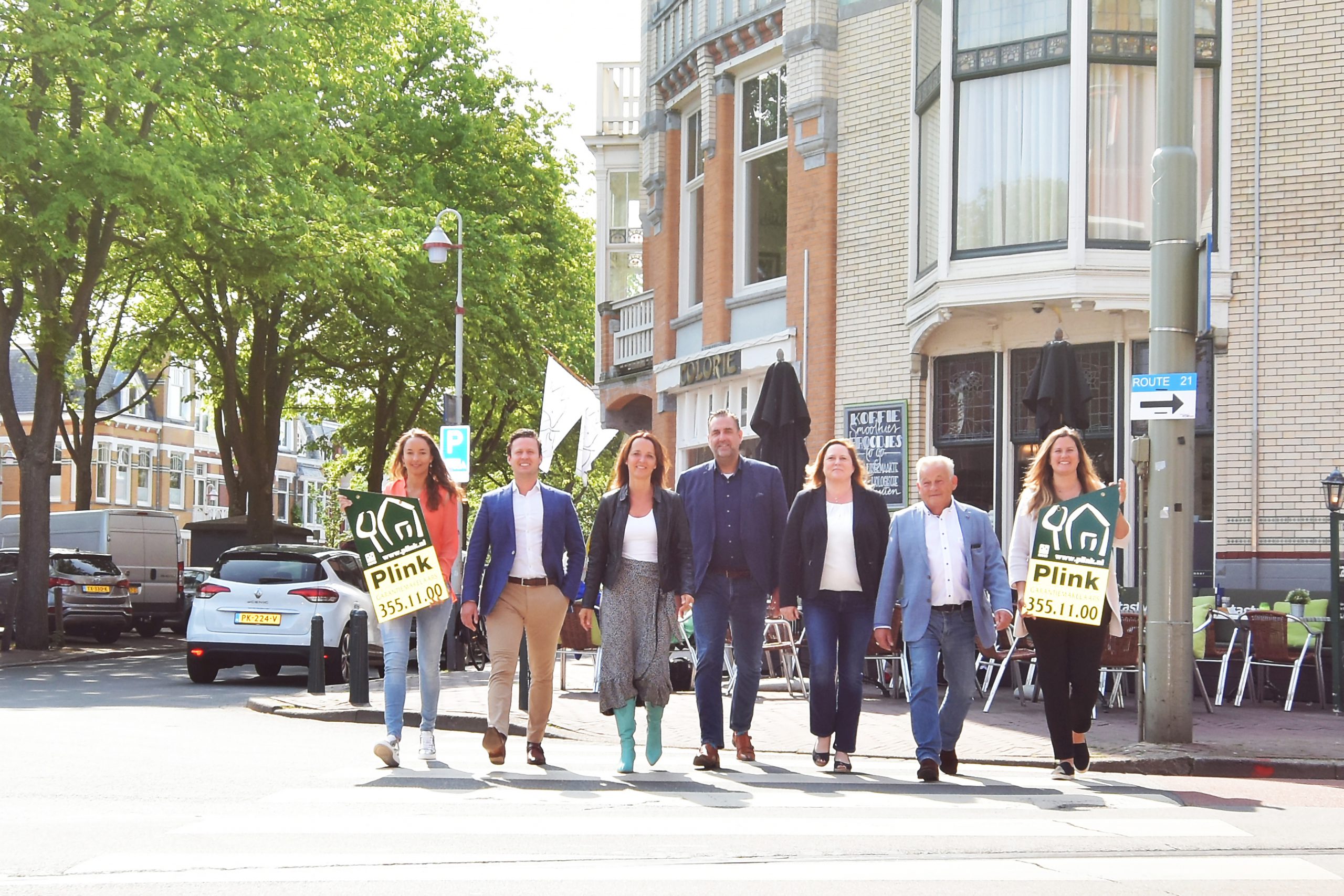 You have come to the right place at Plink Garantiemakelaars!
Your NVM broker in The Hague area, that's Plink Garantiemakelaars. Not just any real estate agent, Plink Garantiemakelaars is a Garantiemakelaar. So are you in the search for a real estate agent to buy or sell a house in The Hague? Here at Plink Garantiemakelaars we're happy to help.
As a real estate agent in The Hague we offer different guarantees. With our presentation guarantee we'll make sure your house stands out in the crowd. Next to that we're available 24/7. Do you have a quick question? Then talk to our chat function. Because a lot of people work during work hours, viewings can also be given at evening hours or in the weekend. No problem! We're also a part of the NVM. At Plink Garantiemakelaars you will be sure to receive the best service, that's what we stand for.
woningen verkocht in de regio
vanaf augustus 2022 tot augustus 2023
dagen gemiddelde looptijd
vanaf augustus 2022 tot augustus 2023
gem. onderhandelingsresultaat
vanaf augustus 2022 tot augustus 2023
Our team

At Plink Garantiemakelaars we are happy to help you.